Petrichor in the Desert, Pantone Series, Limited Edition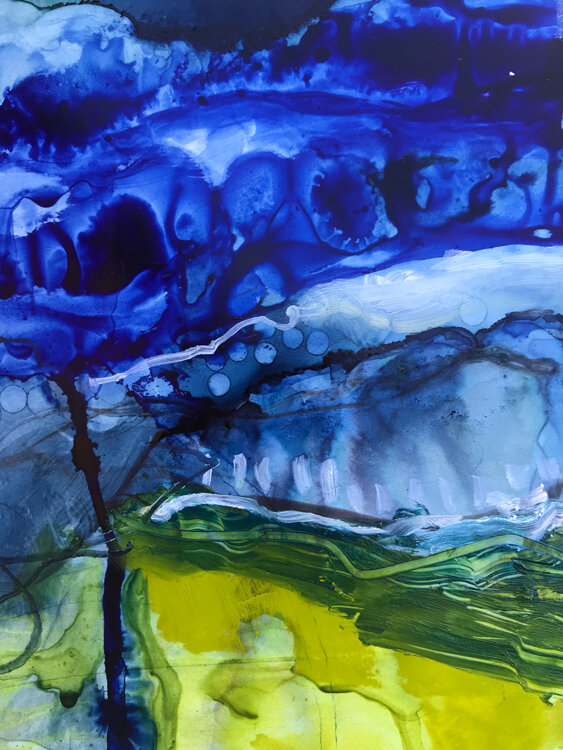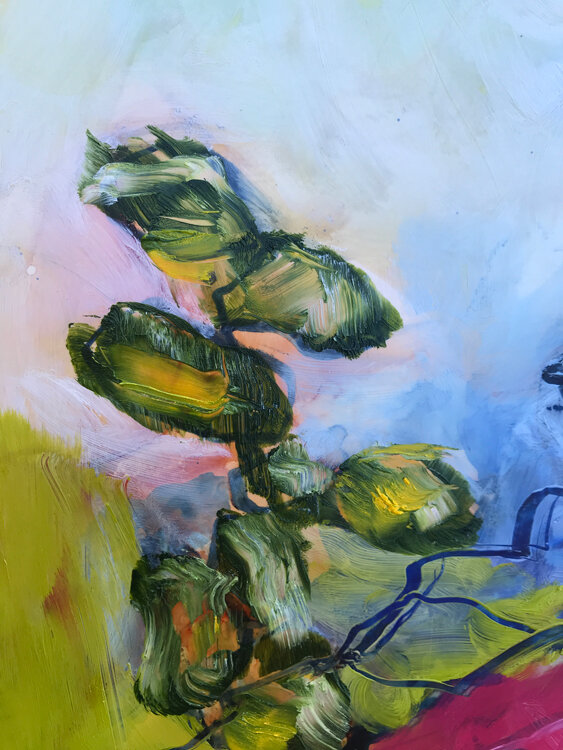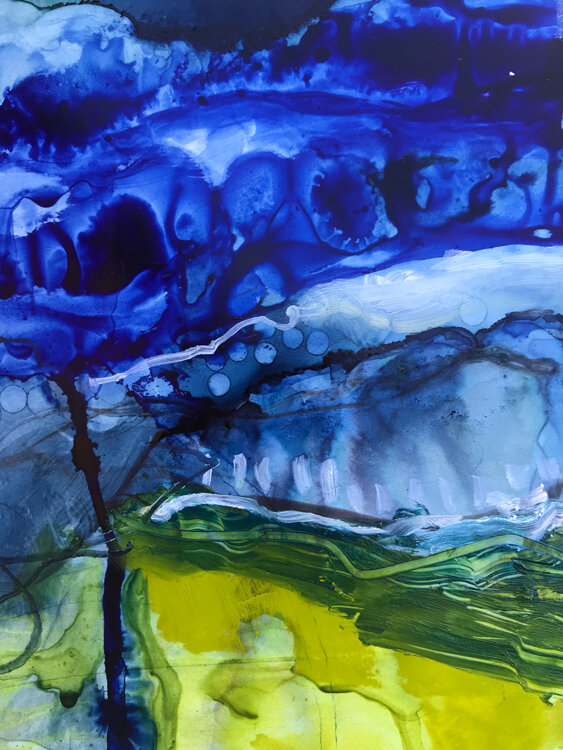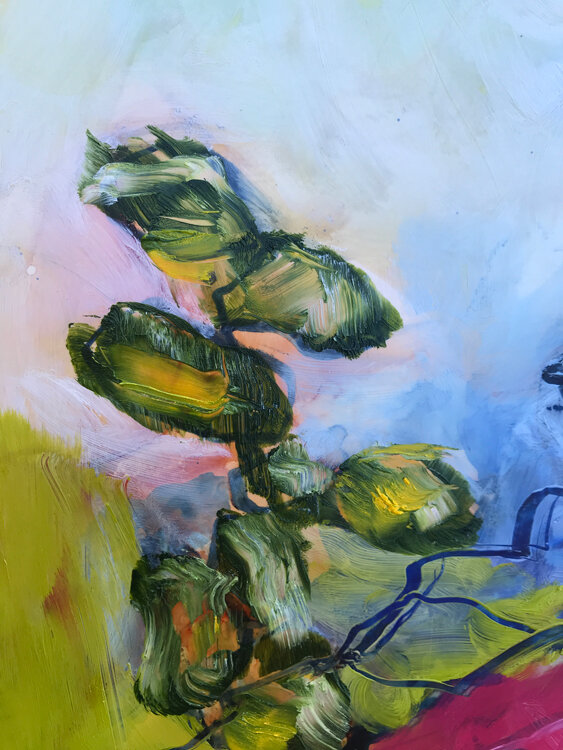 Petrichor in the Desert, Pantone Series, Limited Edition
"Petrichor in the Desert" an archival print of original artwork by Yolanda Nussdorfer.
11"x14", Limited Edition run of 100
All art prints are embossed with a "limited edition insignia" for authenticity. Fully acid-free and archival, all works are printed on fade resistant matte art paper.
Packaged in a cello sleeve with a chipboard backing.
Unless otherwise stated in listing, orders ship within 7 days. Depending on when you place your order, it can take 2-12 days to arrive (if you are in the US). If you have a particular need for something to be rushed to you, let me know! International orders usually take a 1-4 weeks.
All work copyrighted © by Yolanda Nussdorfer.